About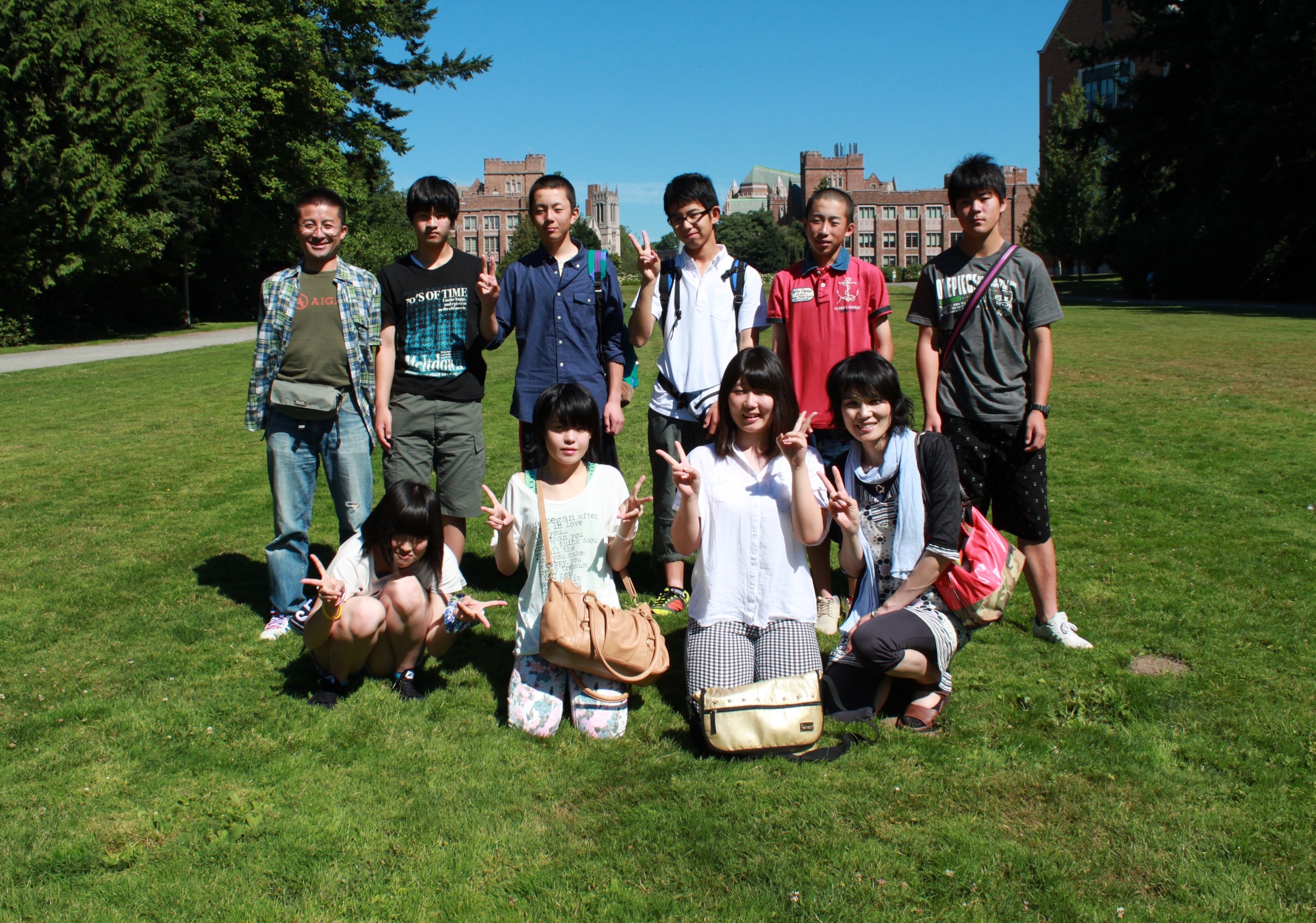 PSP Children's Foundation (PSPCF) was formed in 2012 to provide programs and opportunities for young people who have experienced exceptional hardships.
In 2012 and 2013, PSPCF hosted the "Summer Experience in Seattle" program for children who were affected by the Japanese earthquake and tsunami. Together with the support of local communities and businesses, PSPCF and PSPinc brought 16 children and 4 teachers from Minami Sanriku-cho and Kesennuma, Miyagi, two of the hardest hit areas by the tsunami, to visit Seattle for two weeks. This program granted opportunities to see a country and culture outside of their own, and provided educational experiences through participating in classes and activities. The Summer Experience in Seattle program also provided enriching experiences for all who participated in the endeavor. Those that benefited included the program's volunteers, the host families, and others in our community who had the opportunity to meet these children and be touched by their stories.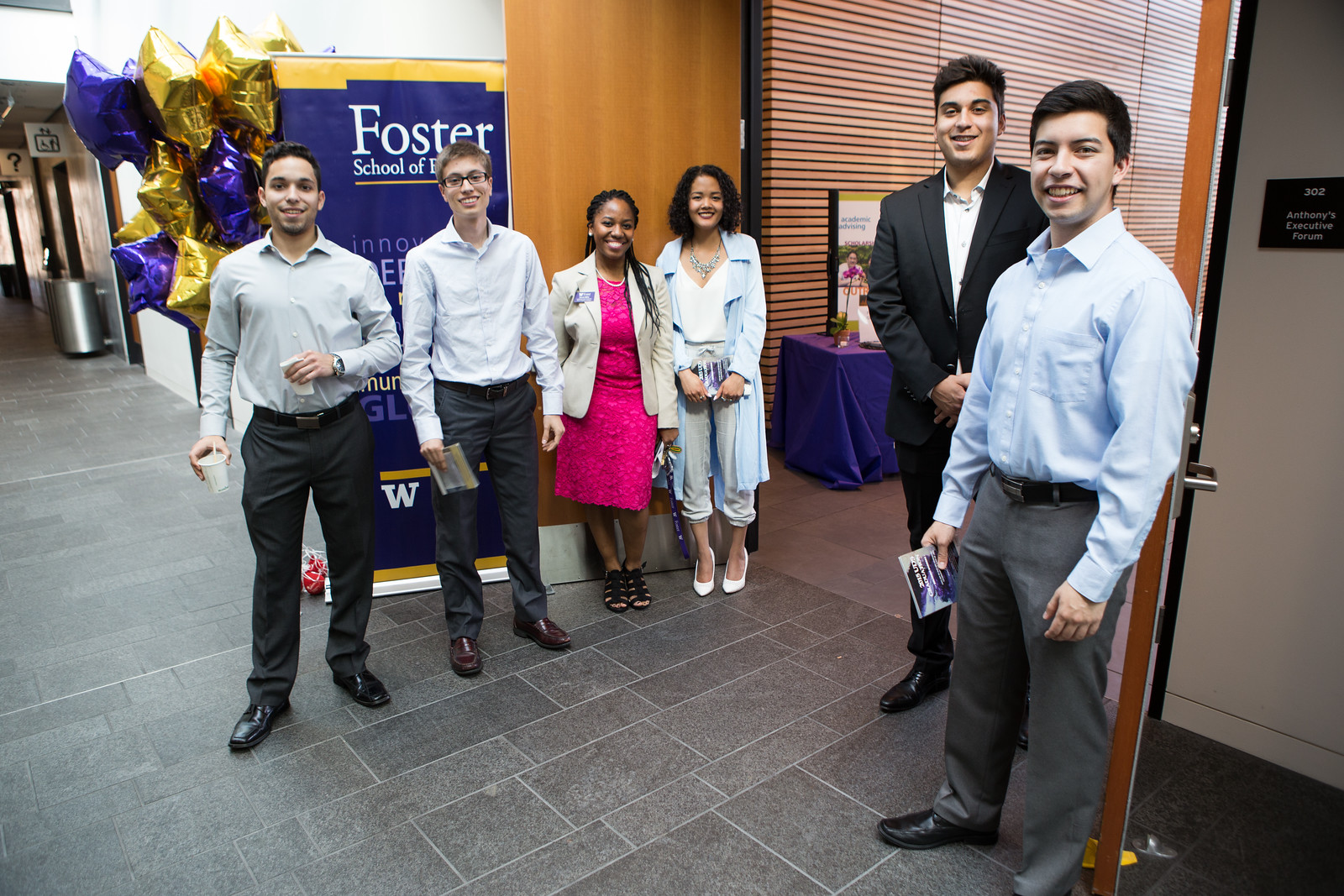 PSPCF's founding entity, PSPinc, began in 1987 and has thrived by providing digital tools and solutions for businesses. Because of its deep ties to Japan, PSPinc was moved to respond and help in the aftermath of the devastating 2011 earthquake and tsunami. During the course of creating and running the Summer Experience in Seattle program PSPCF was established and achieved 501(c)(3) status in September 2012.
Today, PSPCF has broadened its scope and continues the work of helping resilient young people achieve their goals by granting scholarships to financially disadvantaged students. Through PSPCF, PSPinc continues to provide assistance and opportunities for a better future to young people who have persevered in the face of adversity.