2018 Sponsors

Improving lives with every connection. From IT, hosting and managed services for your business to High-speed Internet, TV and Voice for your home, we work to constantly improve our technology so your life constantly improves too.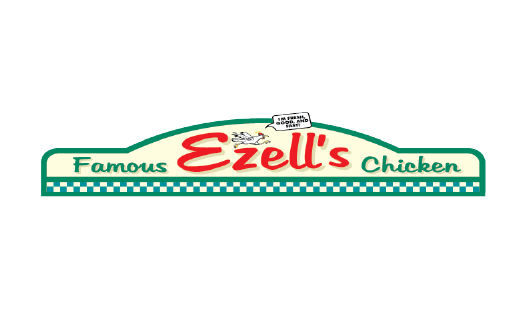 Ezell's Famous Chicken has been bringing Seattle its best-fried chicken for over 30 years. With a recipe right out of America's South and a genuine dedication to quality, we've won the chicken-hungry hearts of Seattleites and people the world over!

Today, NuLeaf Office Solutions supports its customers, the market and local business by driving innovation in the print and office supply management industries. By openly sharing our knowledge and technology, we help customers better understand and define their print and office supply needs, take control of the associated costs, and grow their business more efficiently and cost-effectively.

Morgan Stanley is an American multinational investment bank and financial services company headquartered at 1585 Broadway in the Morgan Stanley Building, Midtown Manhattan, New York City.

We offer a variety of wide format printing supplies and services here at The Wide Format Company. Shop printers, plotters, scanners, and more!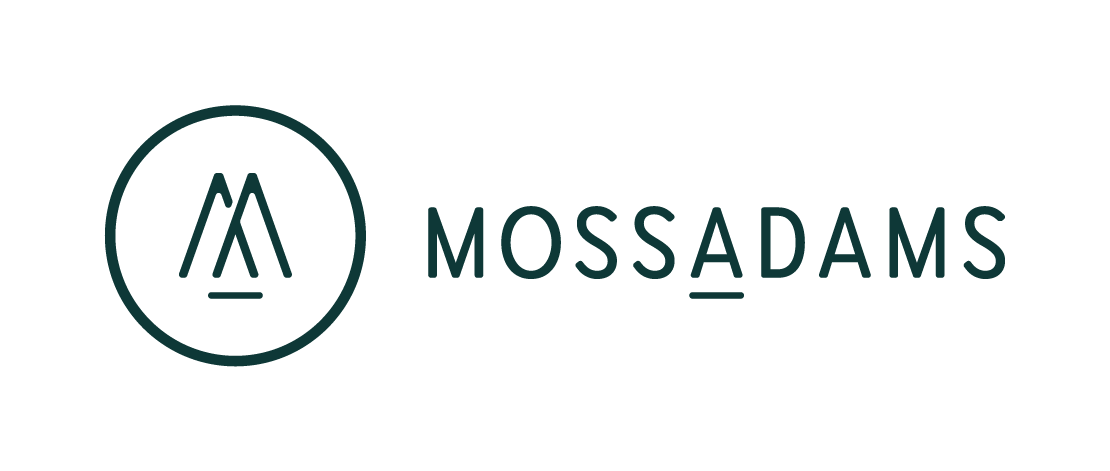 With more than 2,900 professionals and staff across more than 25 locations in the West and beyond, we work with many of the world's most innovative companies and leaders. Our strength in the middle market enables us to advise clients at all intervals of development—from start-up, to rapid growth and expansion, to transition.

The Fearey Group is a Seattle public relations and strategic communications firm. We build your brand and tell your story one conversation at a time. Written or spoken, it's about building relationships with your audience. We specialize in public relations, public affairs, marketing, branding, graphic design, websites, digital and social media.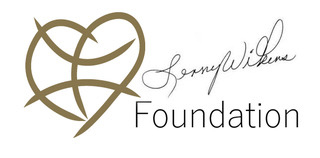 Our passion lies in the enrichment, education and health of our youth. The Lenny Wilkens Foundation funds organizations that help young people reach their full potential while honoring their dignity and self-respect, regardless of circumstances.

Ironridge Investments, LLC is a Seattle-based real estate investment and management company that offers investors access to stable income producing projects with the high returns typical of redevelopment. They strongly believe in the multi-family market, which comprises the bulk of their long-term portfolio.

Socius Law Group, located in Seattle, works with successful businesses and individuals. Their clients are involved in various industries, including real estate, manufacturing, product distribution, retail, technology and professional services. Whether for a business or an individual, their clients can expect the highest level of professional service available.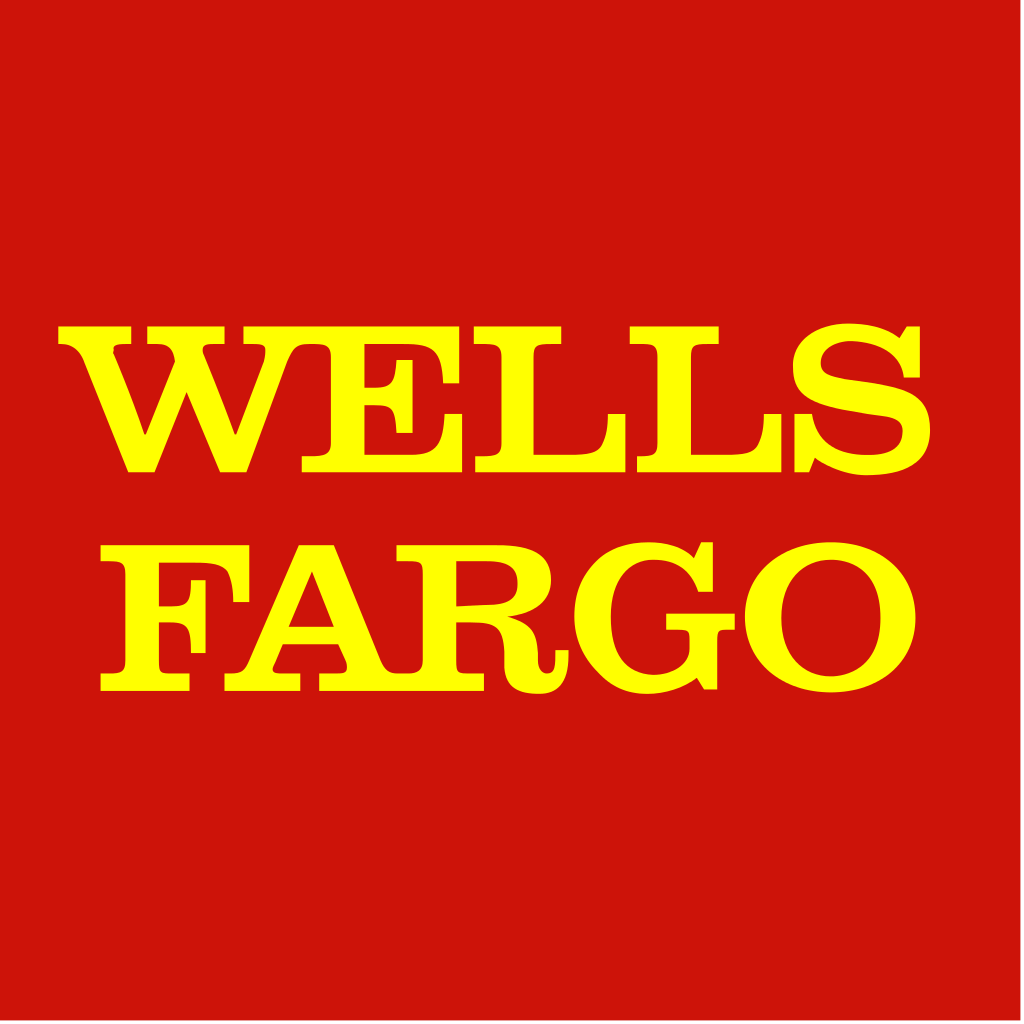 Wells Fargo & Company, incorporated on January 24, 1929, is a bank holding company. The Company is a diversified financial services company. The Company has three operating segments: Community Banking, Wholesale Banking, and Wealth and Investment Management.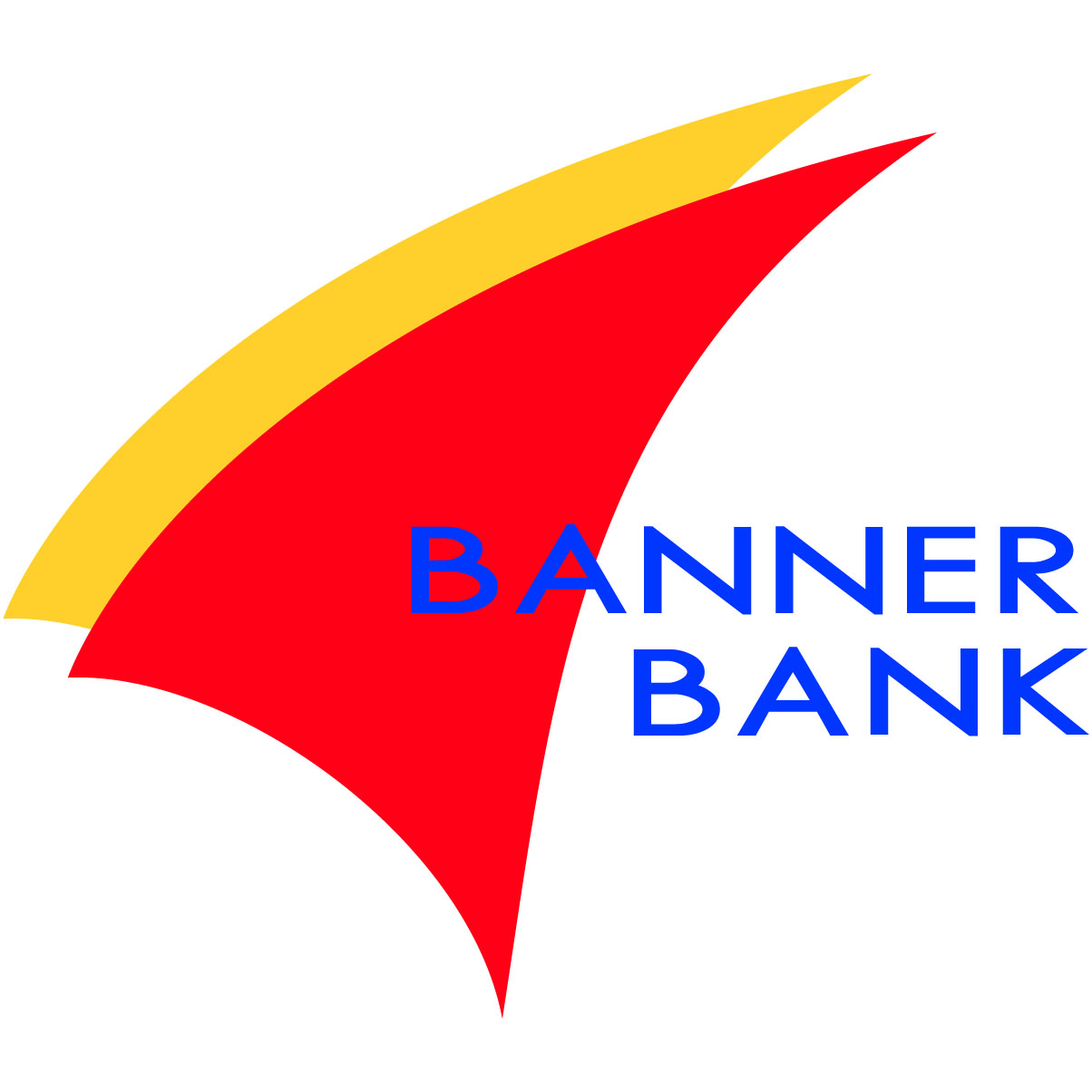 It's been 125 years, and Banner Bank remains committed to being the best provider of financial services in the West. Throughout their history, they have focused on delivering competitive financial services to the clients they serve. Their motto, 'Do the right thing,' is much more than a slogan at Banner Bank. It's truly what they expect of their employees and one another as colleagues.