Sponsors

Ironridge Investments, LLC is a Seattle-based real estate investment and management company that offers investors access to stable income producing projects with the high returns typical of redevelopment. They strongly believe in the multi-family market, which comprises the bulk of their long-term portfolio.

Socius Law Group, located in Seattle, works with successful businesses and individuals. Their clients are involved in various industries, including real estate, manufacturing, product distribution, retail, technology and professional services. Whether for a business or an individual, their clients can expect the highest level of professional service available.

Over the past 30 years, Sundance has been committed to providing quality service and the very best value. Sundance offers many products designed to provide heating and cooling comfort for your home, including decorative gas heating fireplaces and stoves that are better for the environment, cost less to operate, provide comfort and are easy to use.

Bellevue Children's Academy provides an educational framework that fosters the development of the whole child. We are attentive to students' social, emotional and physical welfare, guiding them to excel both academically and developmentally. BCA students are motivated to become global citizens who demonstrate innovation, creativity, and dignity.

Healthcare reform, rising costs, growing scrutiny, emerging technology—the pressures on employee benefit plans are changing faster than ever. Meanwhile, most employee benefit consulting firms are still doing things pretty much the same way they did 20 years ago. It's time for a better way. By structuring our firm to align our interests with those of our clients, TRUEbenefits has delivered independent thinking, custom solutions and total transparency through superior service to leading employers across the Northwest since 2005.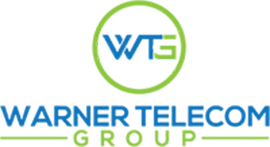 Founded in 2001, Warner Telecom Group, LLC is a Seattle-based telecommunications company that services and installs Business Telecommunication Equipment, Voice & Data Network Solutions. Warner Telecom Group, LLC focuses on customer satisfaction. We accomplish this with a diverse product line, quick response times, one-on-one relationships with our customers and competitive equipment and labor rates. Started by technical and operational people, we put our customers' needs first. The owners have over 25 years' experience in the telecommunication industry as service professionals.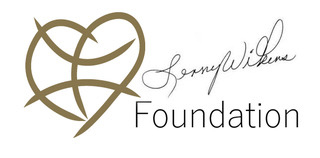 The Lenny Wilkens Foundation provides healthcare and education to all children regardless of their financial needs. Since early in his career, Lenny Wilkens has supported underprivileged children and after being traded to the Seattle Sonic Basketball team in the late 1960's, he became active in the community.

Over $7.5 million has been raised over the years and has supported many organizations, primarily the Odessa Brown Children's Clinic. Seattle Children's Hospital has awarded the Lenny Wilkens Foundation with the prestigious 2016 Pennington Award in recognition of the exemplary dedication & service to the Odessa Brown Children's Clinic.

NuLeaf Office Solutions is a full-service Office Supply, Managed Print, Copier, Office Furniture and Business Consulting firm. By openly sharing our knowledge and technology, we help customers better understand and define their supply, take control of the associated costs, and grow their business more efficiently and cost-effectively.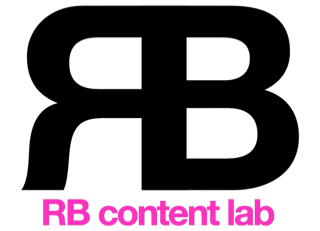 RB Content Lab is a strategic content production company that produces all forms of creative content. Video, motion graphics and animation are blended and delivered to multiple platforms. We believe in the old adage that content is king and we take this premise very seriously in everything we do. We have established a process that offers our clients a front-row seat in the creation of their strategic content needs. We deliver content with impact and emotion, always keeping our client's audience as the primary target. With specializing in content strategy, creative storytelling, audience development, and branding. RB Content Lab creates strategic content that tells your story and delivers your message with optimal impact.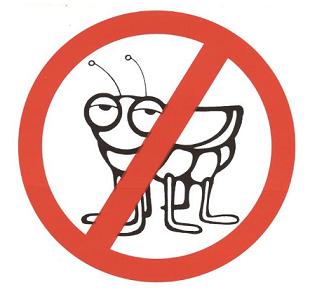 Paratex is a unique Pacific Northwest organization with a long history of continuous service. Today their service is provided by local technicians across the state to a vast array of commercial and residential customers. They are still the major supplier of fumigation services, a leading innovator in pest bird solutions, and a consistent provider of the latest general pest control methods. They appreciate the vast local support of our "historical" Northwest company and we value our long-term friendships with customers and friends.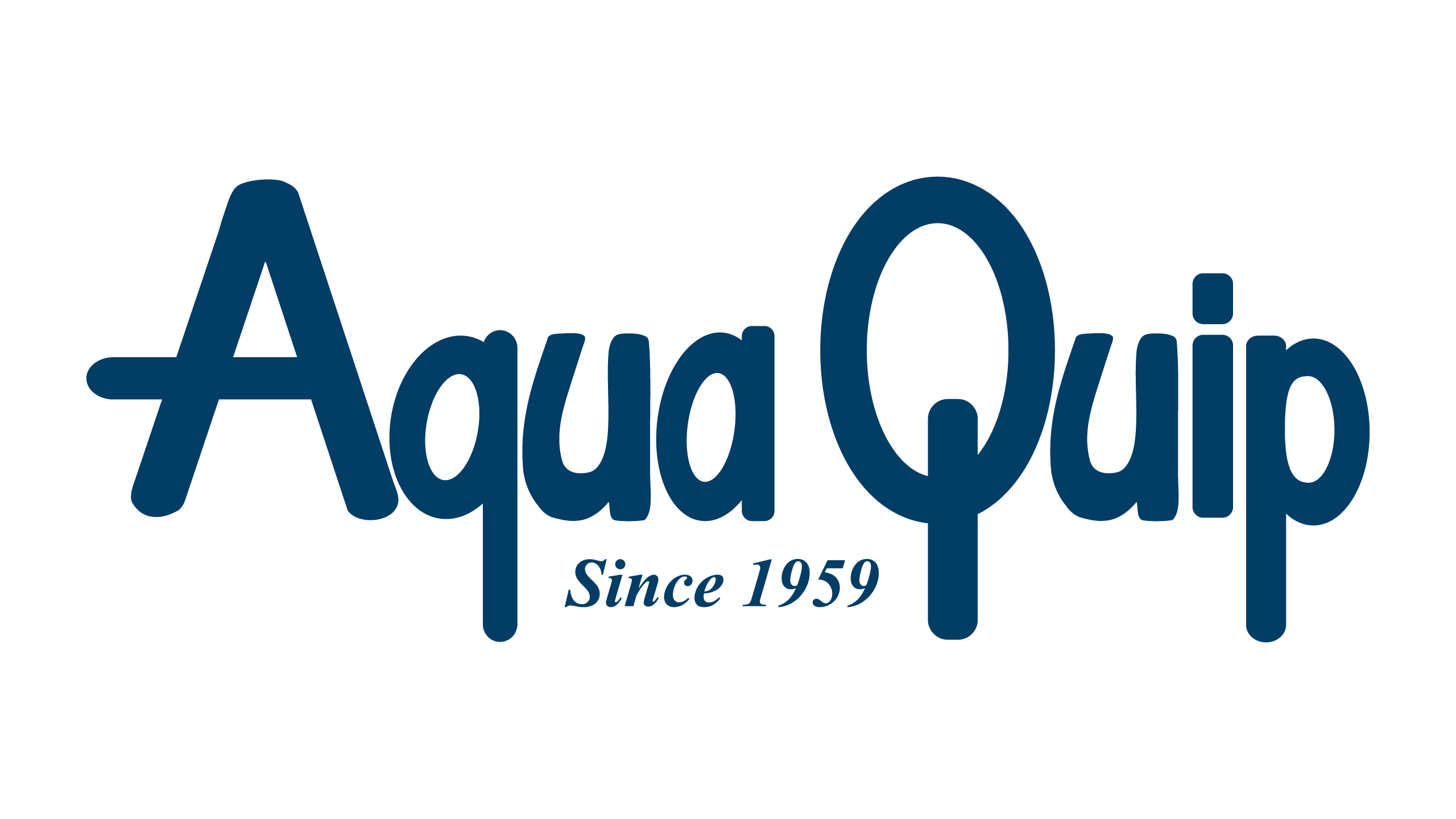 Since 1959, Aqua Quip has been a locally owned and family operated business dedicated to providing quality products and services to our loyal customers throughout the Puget Sound. From our extensive selection of premium backyard products including hot tubs, swim spas, pools and a wide variety of BBQs, to indoor fireplaces, stoves, and gas inserts, we are committed to delivering a high degree of customer satisfaction and an inspiring shopping experience. Aqua Quip specializes in easy-to-use, dependable water care products for pools and spas, and we make it our business to know everything that would help you make the most of your backyard experience.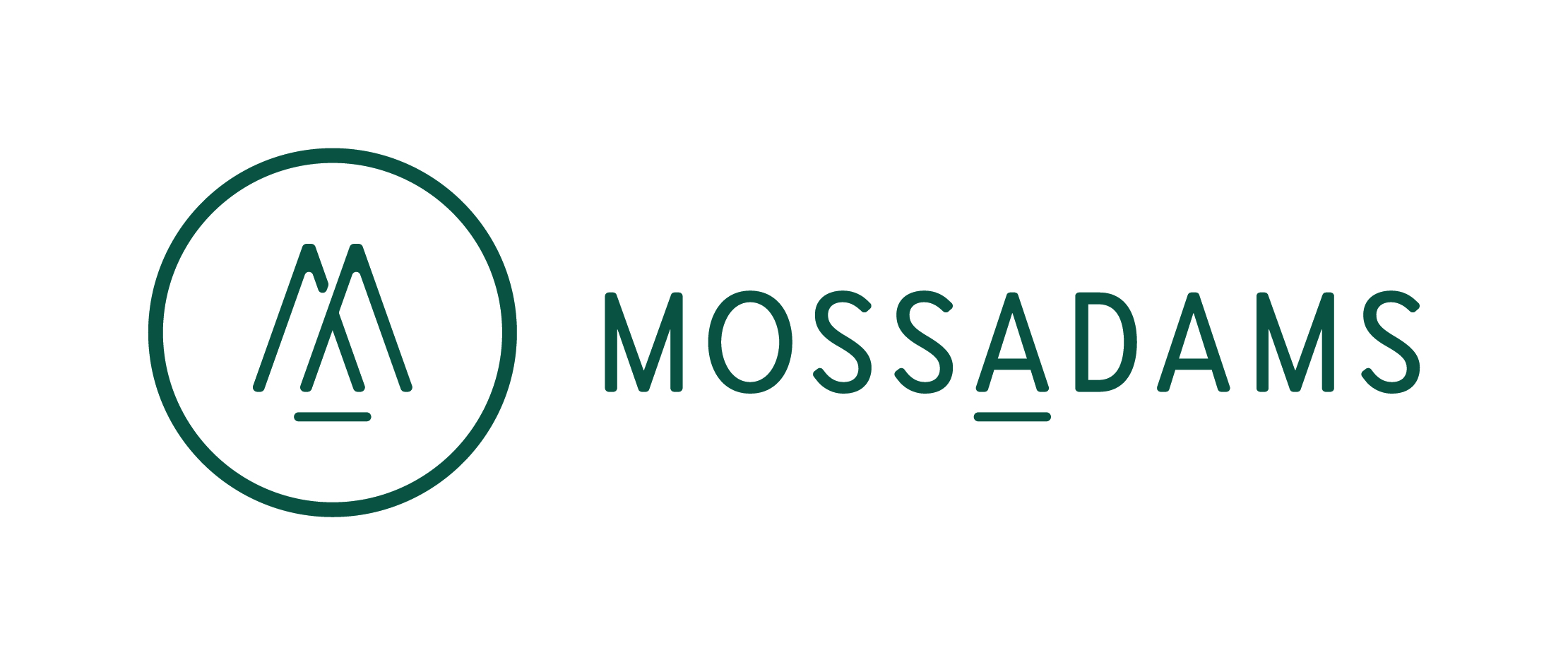 A leader in assurance, tax, consulting, risk management, transaction, and private client services, Moss Adams has a staff of over 2,500 that includes more than 290 partners. We focus on serving public, private, and not-for-profit enterprises across the nation through specialized industry and service teams. Founded and headquartered in Seattle, Moss Adams is committed to responsible growth and the sustainability of our people, our communities, and our environment. We feel strongly that we should give back to the communities in which we live and work, create a culture of opportunity and growth for our people, and minimize our environmental impact. This is more than a responsibility—it's a necessity.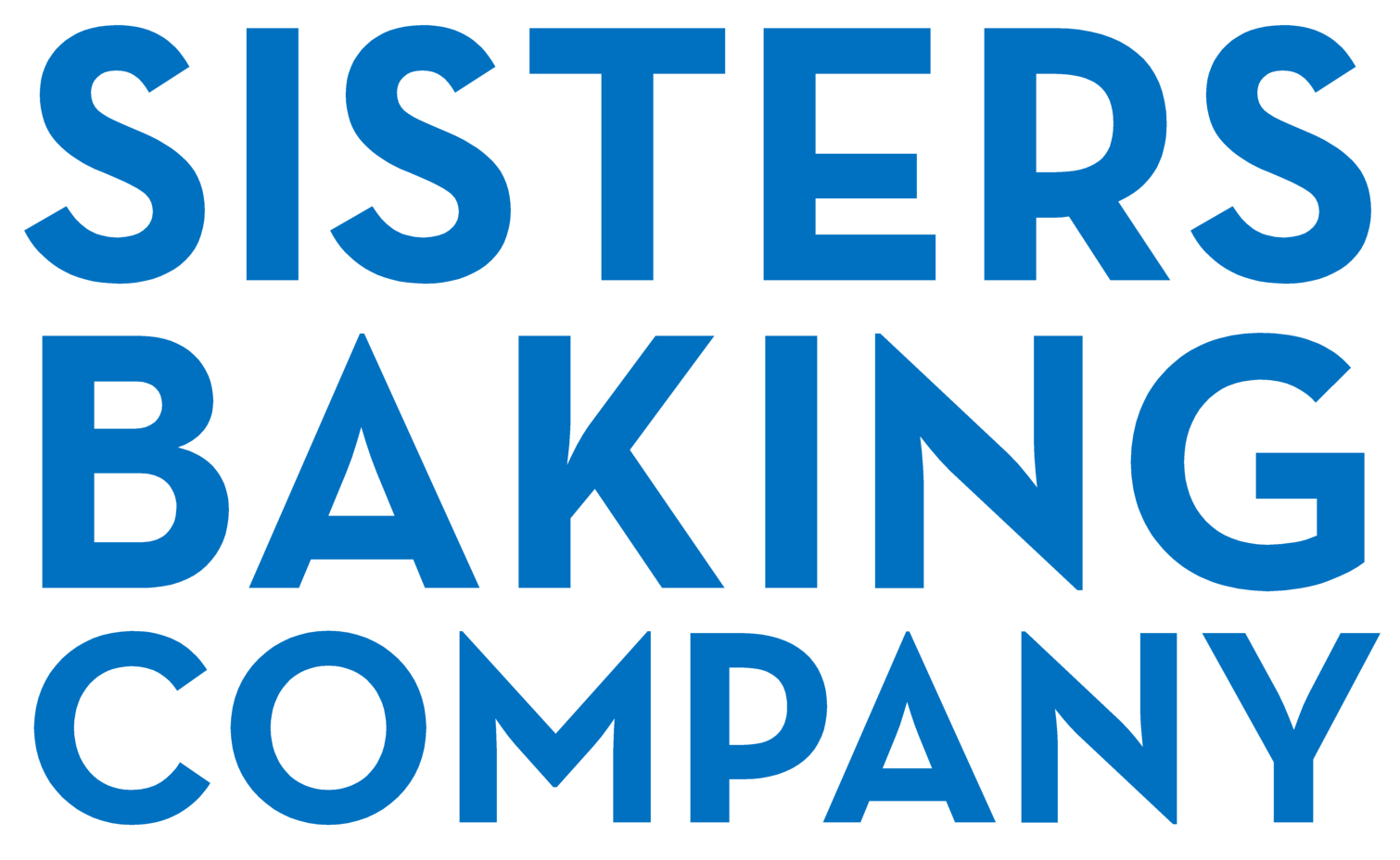 Sisters Baking Company was started by sisters Jen Norton and Jamie Fender. Jen has a degree in nutrition and has always been passionate about good health. Jamie has a pastry degree and has always been a foodie. Today, they sell their products across the country and are growing by the day. Their crew is a family and they have been able to create jobs, work with and support amazing companies and produce a product that they feel good about.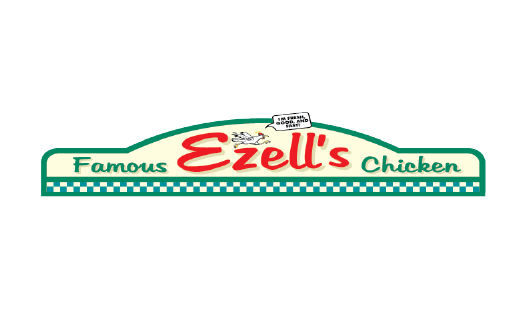 Since the very beginning, the founders of Ezell's Famous Chicken knew they had a product that the public would love. Their recipes called for using high quality ingredients and preparing everything fresh daily. All they had to do was get customers to "just try it once," and they would return for more. Ezell's Famous Chicken has become a household name in Seattle and developed a loyal following throughout the Pacific Northwest. Today, there are thirteen locations, a dedicated catering division and two mobile food trucks to serve the growing customer base.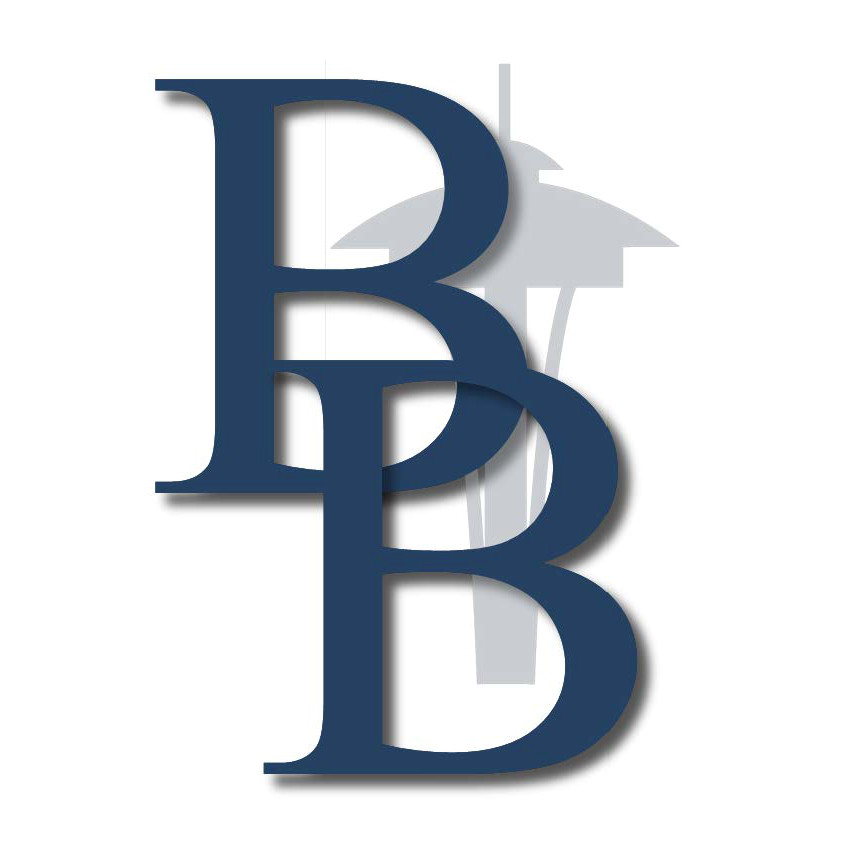 The professionals at Brown & Brown of Washington serve the insurance and financial needs of a broad spectrum of clients – from families and individuals to businesses and municipalities, to organizations requiring specific, unique solutions, as well as powerful partnerships with a variety of the industry's premier carriers. The cornerstone of our success is our commitment to personal service. We operate on simple, yet profound principles: every client is unique, every need is individual, every plan is customized, and there is no "one size fits all" solution.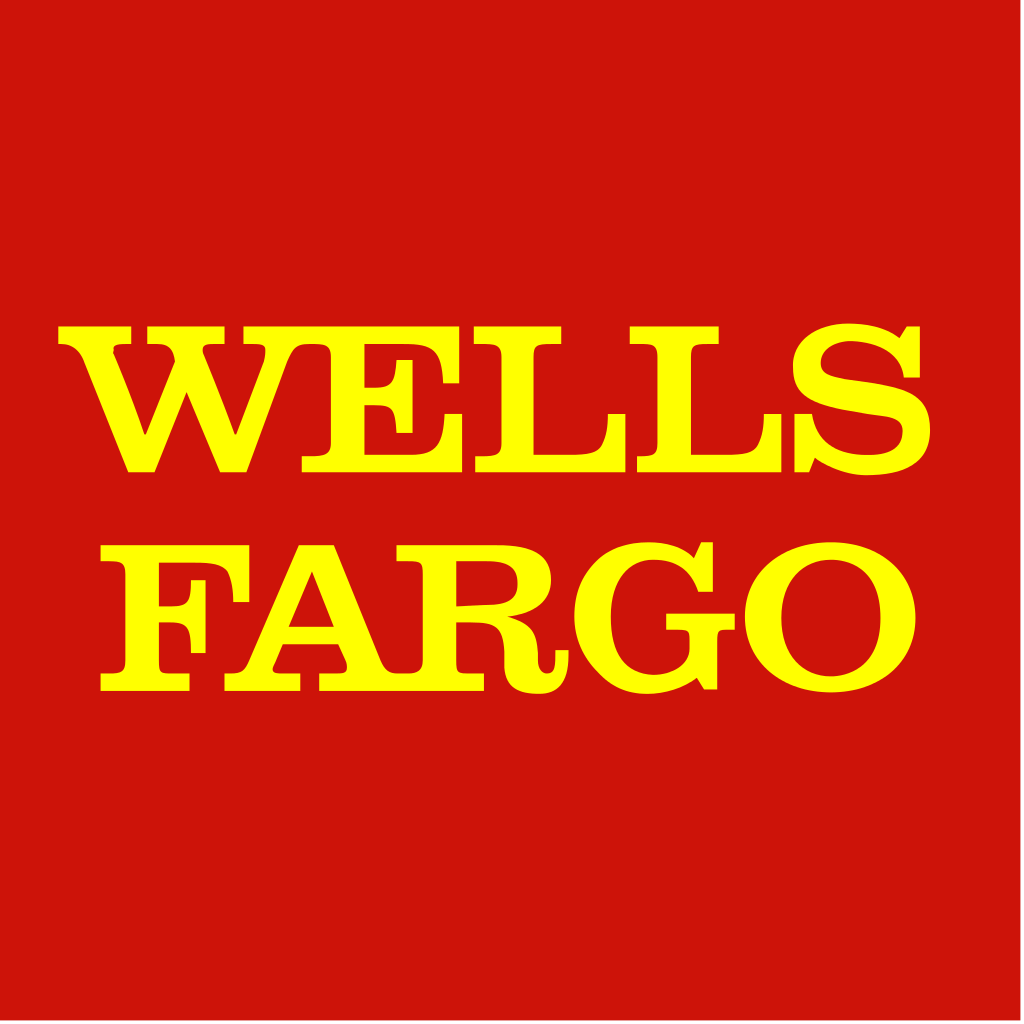 Wells Fargo & Company, incorporated on January 24, 1929, is a bank holding company. The Company is a diversified financial services company. The Company has three operating segments: Community Banking, Wholesale Banking, and Wealth and Investment Management.

KeyCorp's roots trace back 190 years to Albany, New York. Headquartered in Cleveland, Ohio, Key is one of the nation's largest bank-based financial services companies with assets of $136.5 billion at December 31, 2016. Key provides deposit, lending, cash management and investment services to individuals and small and mid-sized businesses in 15 states under the name KeyBank National Association and First Niagara Bank, National Association, through a network of more than 1,200 branches and more than 1,500 ATMs. Key also provides a broad range of sophisticated corporate and investment banking products, such as merger and acquisition advice, public and private debt and equity, syndications, and derivatives to middle market companies in selected industries throughout the United States under the KeyBanc Capital Markets trade name.

Our Financial Advisors strive to earn the trust and help achieve the goals of many individuals, families and institutions in Washington. With a full suite of services, we look to deliver the resources that can best accomplish each client's unique goals.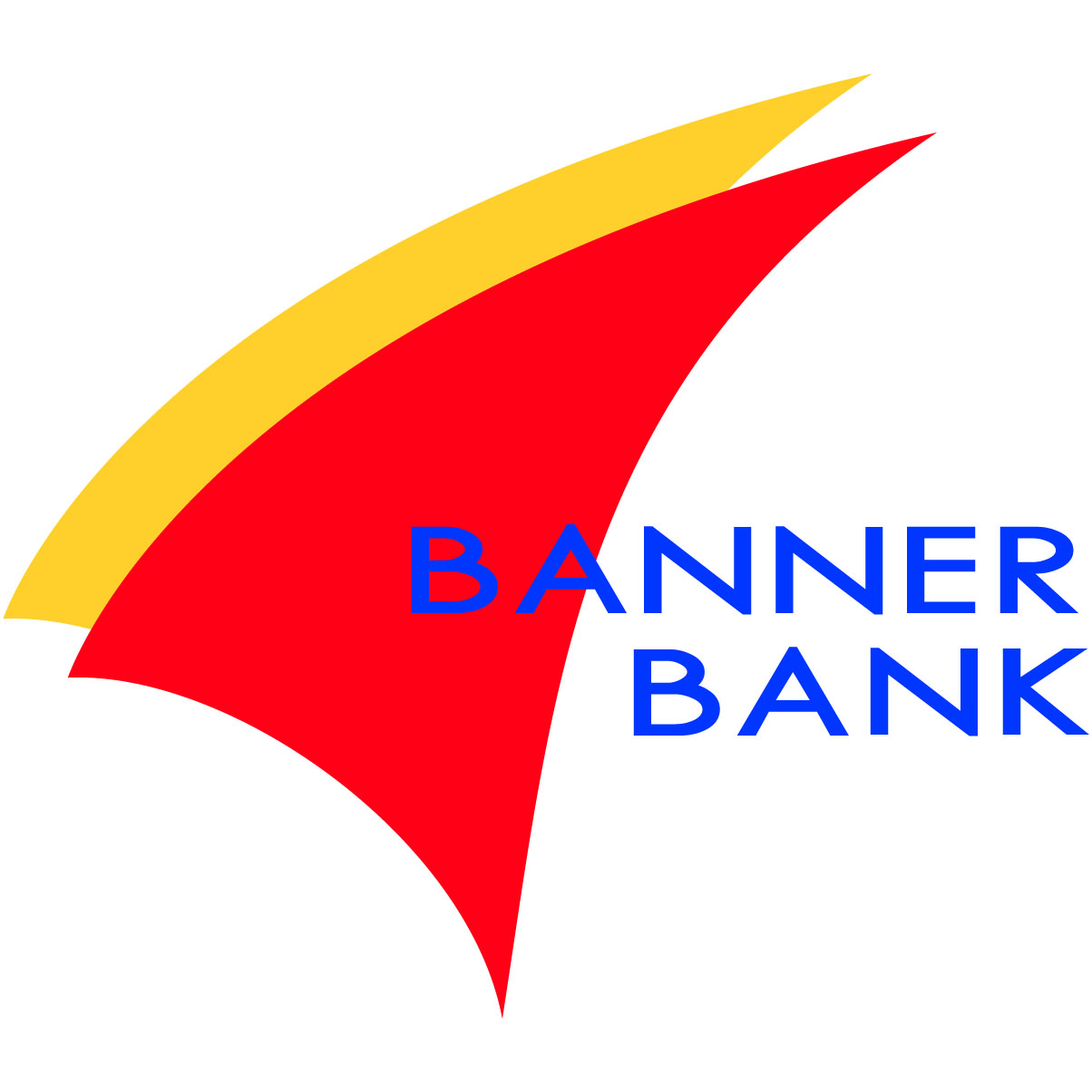 It's been 125 years, and Banner Bank remains committed to being the best provider of financial services in the West. Throughout their history, they have focused on delivering competitive financial services to the clients they serve. Their motto, 'Do the right thing,' is much more than a slogan at Banner Bank. It's truly what they expect of their employees and one another as colleagues.